FINANCIAL CONSIDERATION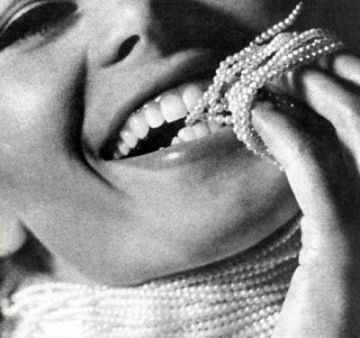 Charges for services rendered are due at the time dental treatment is provided.
We accept American Express, Discover, MasterCard, and Visa as forms of Payment.
You are responsible for your scheduled appointments, and we require at least 24-hour notification from you when appointments must be changed. In this way, another patient in need of treatment can be scheduled in an appropriate manner. Failure to extend this courtesy to our office may result in a charge for the appointment time.