ABOUT DR. MISSERT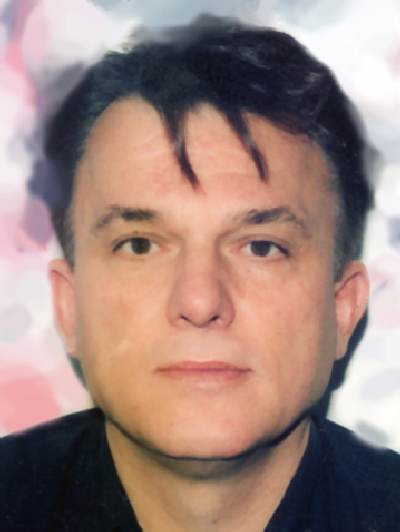 Dr. Missert's Curriculum Vitae
Dr. Missert practiced dentistry since 1995 on Boylston Street in Boston with other specialists, before opening his own practice in Natick on March 1st 2005. He received his Doctor of Medical Dentistry degree from Boston University after receiving his Bachelor of Science degree from Saint John Fisher College in Rochester, New York.
Prior to dental school, Dr. Missert was trained as a Dental Technician Specialist by the United States Air Force, where he was first in his class. After his military obligation, he attended Holyoke Community College, and received an Associates Degree. He returned to his home town area and started a commercial dental laboratory in his home and grew it to over eighty employees, plus fulfilled the requirements to be a Certified Dental Technician.
While CEO of the dental laboratory Dr. Missert participated in published dental research at the State University of New York at Buffalo, University of Pittsburgh and Eastman School of Dental Medicine. Dr. Missert formed Gamma Institute USA in a facility next to the dental laboratory and held courses for dentists from all over the world given by dentists and other specialists from all over the world. The managers of the dental laboratory purchased the business, and Dr. Missert went on to dental school in Boston encouraged by professors there who had taken courses at his institute.
Dr. Missert as a dental technician was engulfed by the study of orofacial pain and disorders – TMJ - TMD, where his participation in research reflected this most misunderstood aspect of dentistry. He also patented, but never enforced it, specific overlay devices to reposition a patient's mandible enabling them to be relieved from pain for long periods of time due to improper jaw joint alignments from their dentitions. After dental school Dr. Missert received his certificate in Craniofacial Pain and Disorders from Tufts School of Dental Medicine. He then entered the three year program for prosthodontics at Tufts, received this certificate along with a Masters of Science Degree. His Masters thesis proved the specificity and efficacy of Condylography, the computerized system used in determining dynamic characteristics of a patient's temporomandibular joints, and relationships to the occluding [biting] of their teeth.
In 1984, Dr. Missert met University Professor Rudolf Slavicek, a physician and a dentist, who at the time was the Chairman of Prosthodontics at the University of Vienna School of Dental Medicine, in Austria. Professor Slavicek was the main speaker at Dr. Missert's institute, and when he became Dean of the Dental School in Vienna which consumed all his time, Dr. Missert went to dental school. After retiring as Dean, Professor Slavicek took a position at Donau University in Krems, Austria where Dr. Missert received his second Masters of Science in Dental Sciences Degree, along with another Certificate in Orofacial Pain and Disorders via distant learning established in Natick, Massachusetts. This relationship along with the Masters, enabled Dr. Missert with his co-residents from North America to establish the Institute for Advanced Definitive Dentistry in Natick, known as IADD, and located at www.iadd.net.
Dr. Missert along with his wife Michele maintain a dental laboratory formed in Natick in 1993, where he does all of the dental laboratory procedures to include; crowns, cast partial dentures, complete dentures, orthodontic appliances and custom abutments connected to dental implants, for his patients.
Presently, Dr. Missert maintains a practice centering on diagnosing and definitively treating patients with orofacial pain and disorders, while practicing general dentistry the old fashion way, given his rural roots capturing the desire to be available for the needs of the immediate population.