DENTAL INSURANCE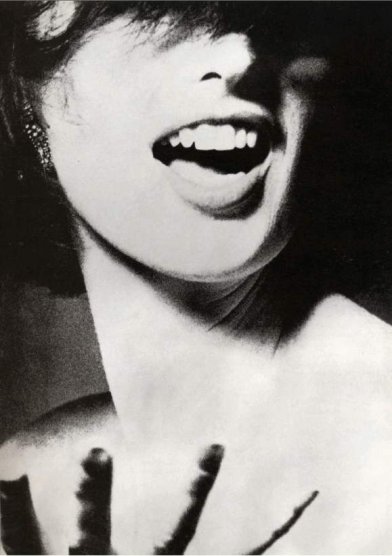 Dental Insurance is intended to cover a portion of your dental treatment charges. The amount of coverage depends on the individual contract your employer or union has with the insurance carrier.
This coverage should be considered reimbursement for fees incurred, and this reimbursement is dependent on many factors including deductibles and maximum allowable benefits in a given year.
Our Office does not participate in any third-party insurance plan and thus does not accept assignment of benefits, since the contract for insurance is a contract between the insurer and the insured.
Under Massachusetts Law benefits must be paid to the insured within thirty days after submission of a claim to the insurance company. Assignment of those benefits to non-participating providers may not be paid for well over ninety days.
We will be happy to fill out your insurance claim form for you, to expedite your reimbursement. Please bring your insurance card and insurance information with you on your first visit. We will include this information in our computer database, and have your claim form printed out at the end of your visit ready for you to submit to your insurance company.